In this part of the complex, approximately fourty Villas will be developed to bring maximum comfort and amenities in a private environment,  maintaining quality of design and cost efficient finishes.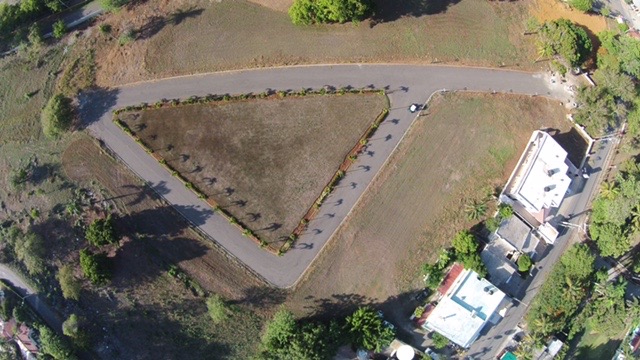 This complex will be a double-gated private area within Costambar, and will be enclosed by a surrounding wall, aimed to ensure safety for children and exclusivity. 
These houses have been conceived thinking about families that look for an exclusive place to live and values the comfort of a modern home that takes into consideration their needs and  safety.