Los Mangos Golf & Beach Resort is a tourist-residential complex being developed within the most exclusive and privileged zone of Costambar Village, next to the city of Puerto Plata, one of the main tourist area of the Dominican Republic, situated at the North West side of this Caribbean country.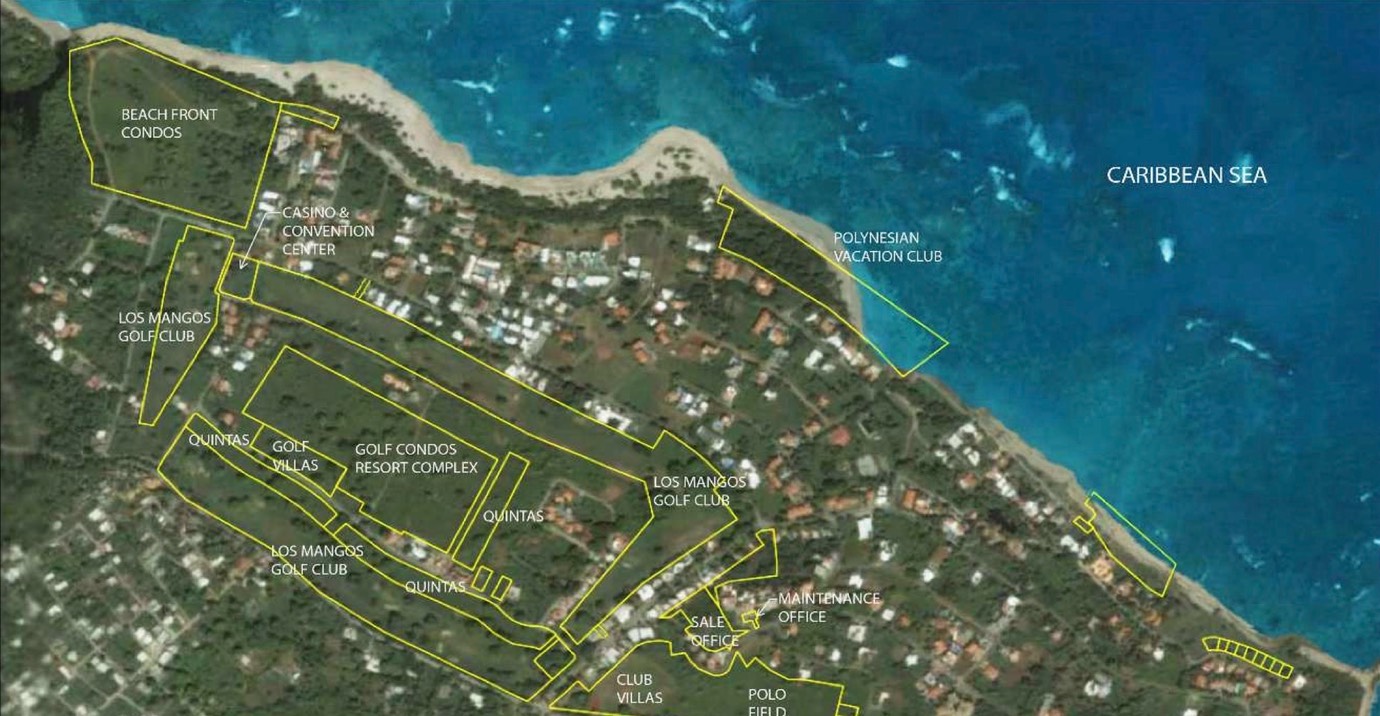 The project consist of 40 hectares (about 100 acres) of land and is located at the largest area in the village of Costambar, which already has a considerable number of finished and sold residential products. This will allow the developers to use to good advantage the already existing infrastructure and amenities such as the golf course, boutiques, restaurants, pubs, boutique hotels, sport installations and the like, that provide for the Costambar community, which is largely composed of foreign pensioners. 
Our outgoing projects at the moment are: Anayansi, Golf Villas, Las Quintas and Jaragua.